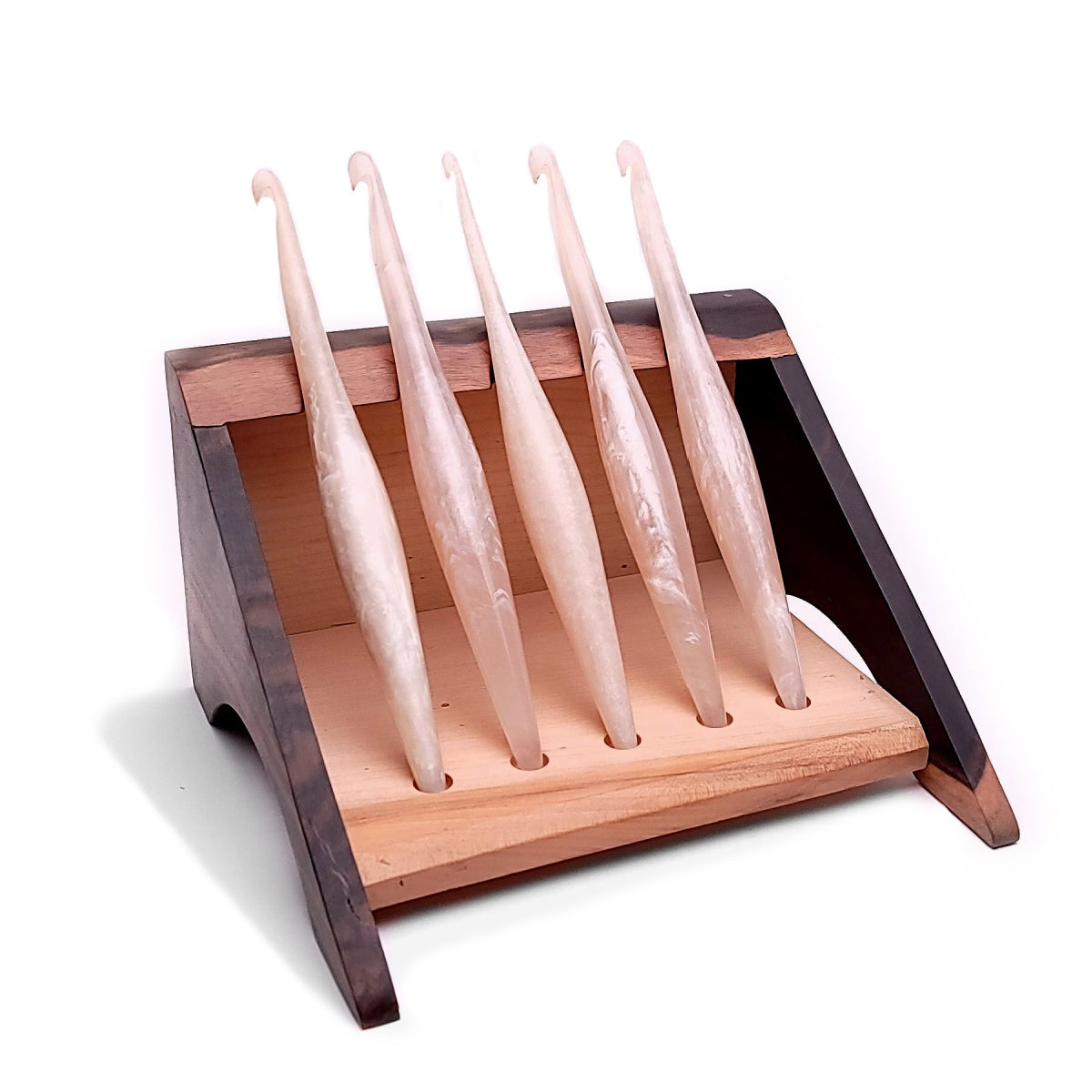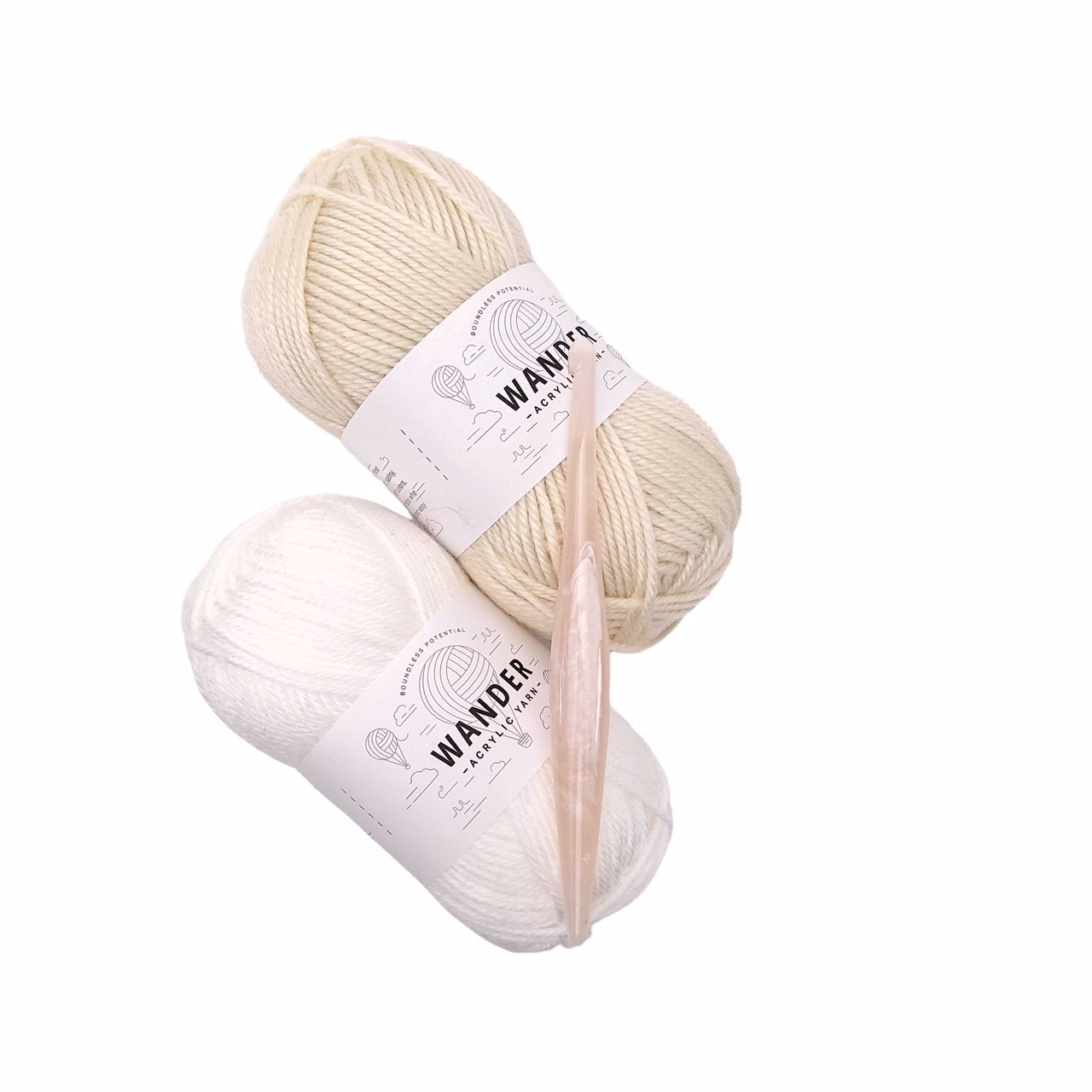 Cream Streamline Swirl Crochet Hooks
*Cream Streamline Swirl Hooks are discontinued as of April 18th, 2023. Discontinued hooks are covered by our Furls Promise in regards to defects, however, they are FINAL SALE, with no returns based on the aesthetic appearance.

Please read our policy on Final Sale/Discontinued Products for more information.
Cream joined the Furls Family in 2019.
Storage: Preserve its finish by storing it in its original box or a Furls Hook Stand or Tray. Keep in a cool, dry place.
Cleaning: Wipe gently with a soft, lint-free cloth and avoid abrasive materials to keep your product in mint condition.
Pro Tip: Wash your hands before use. Refrain from using lotions while handling hooks to preserve the finish.