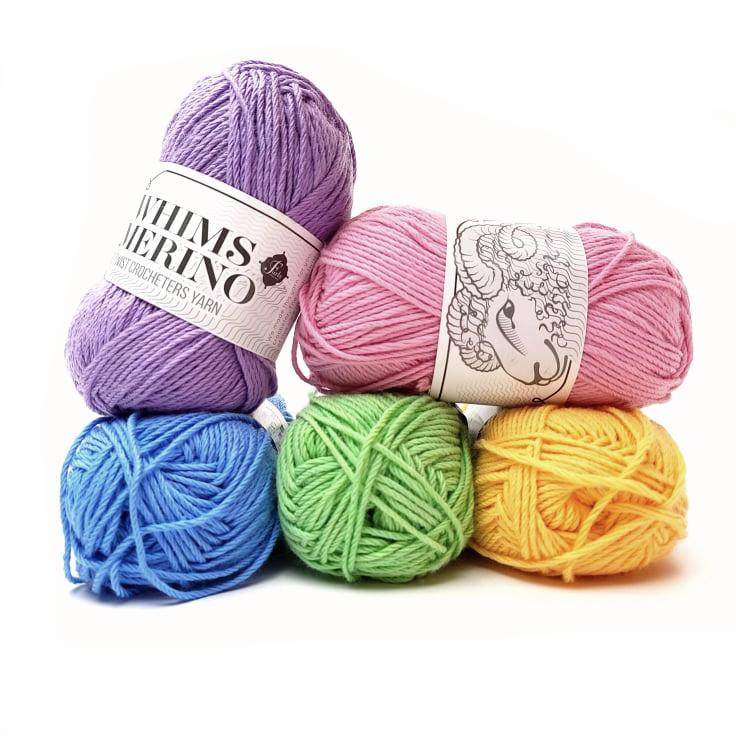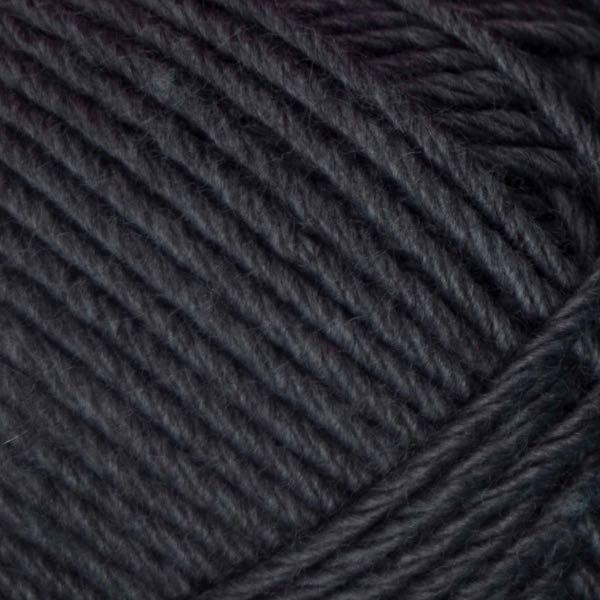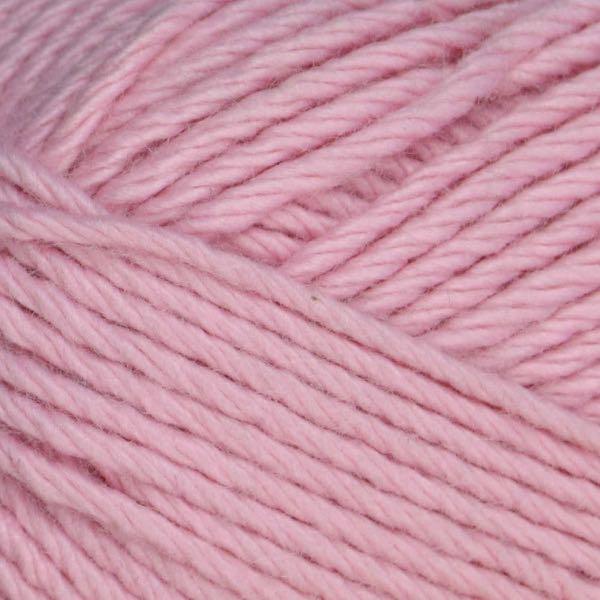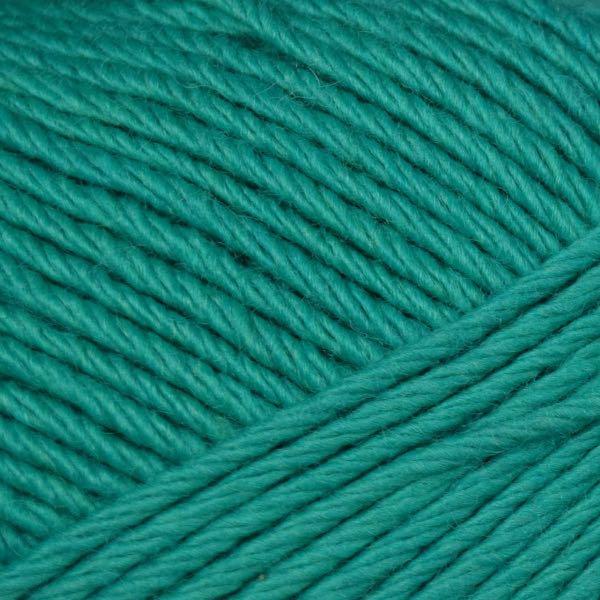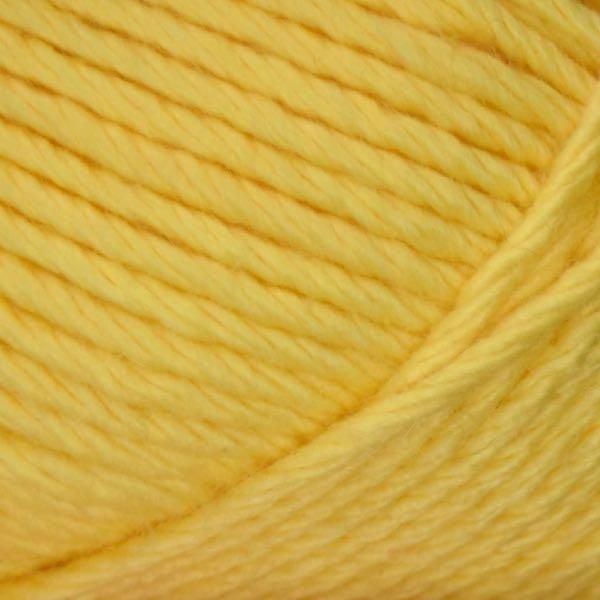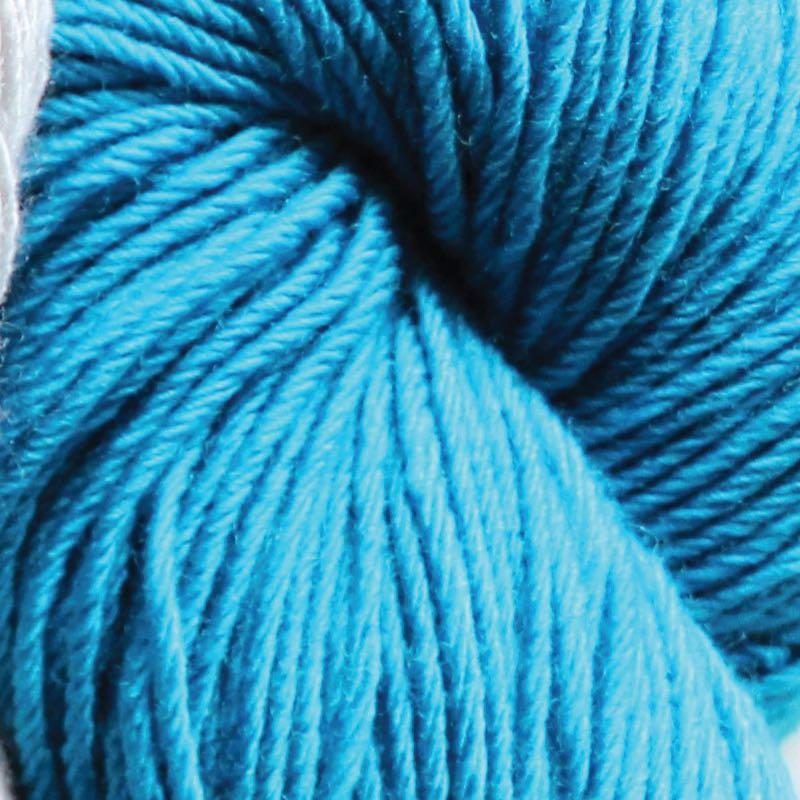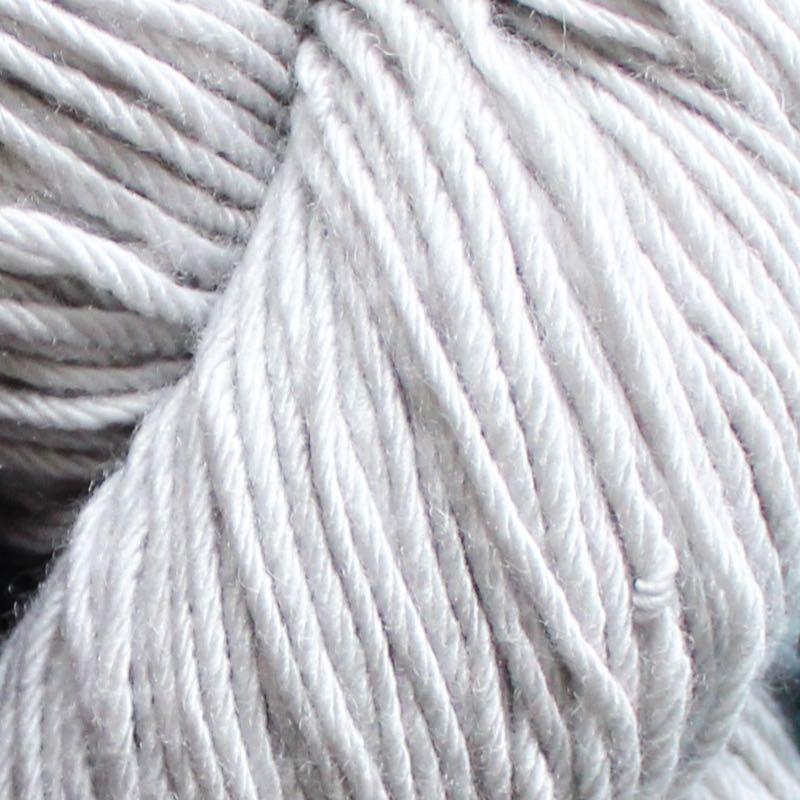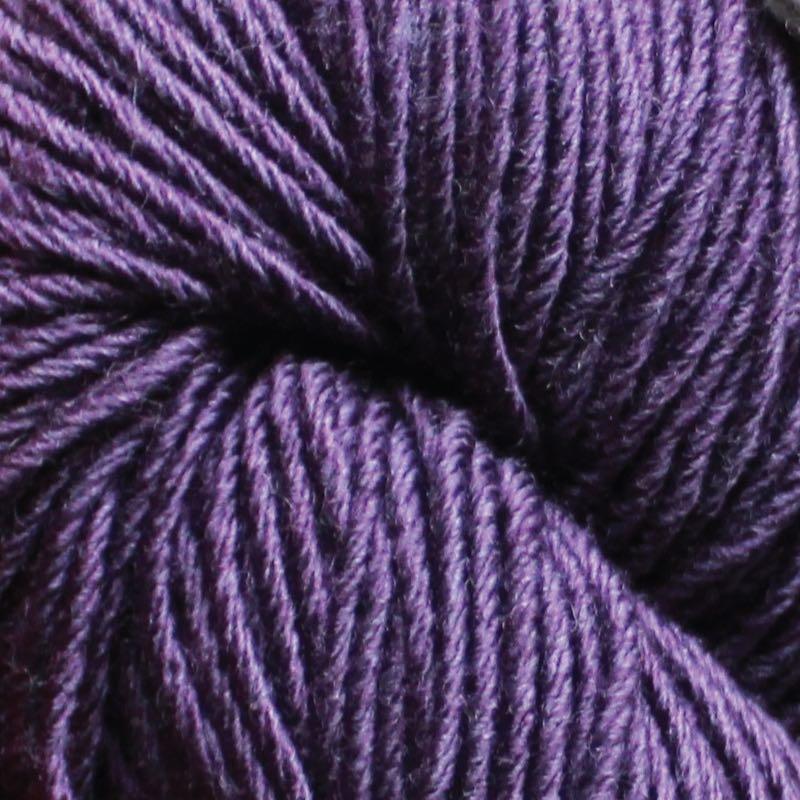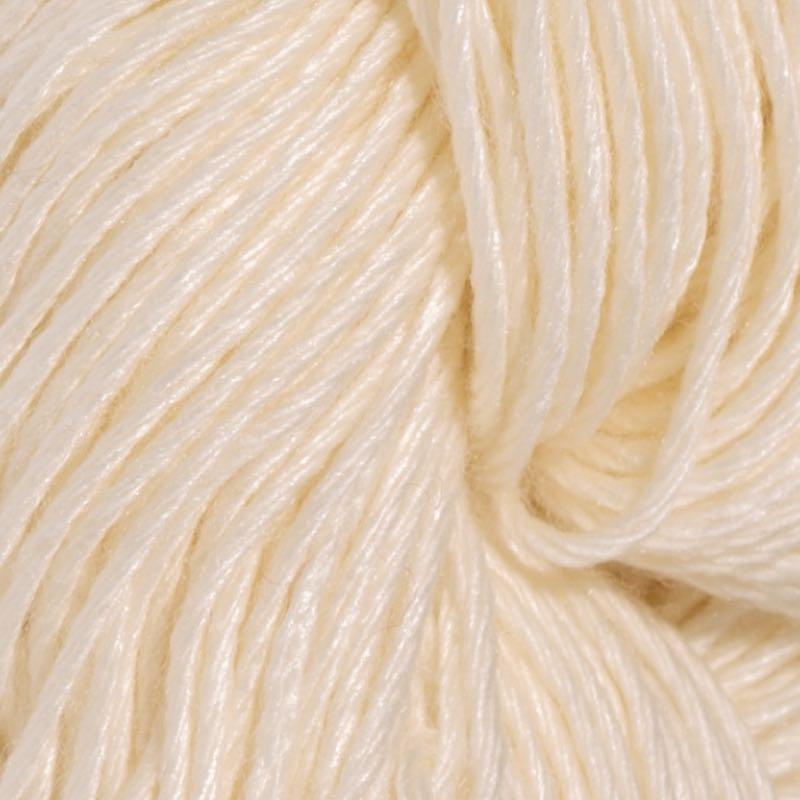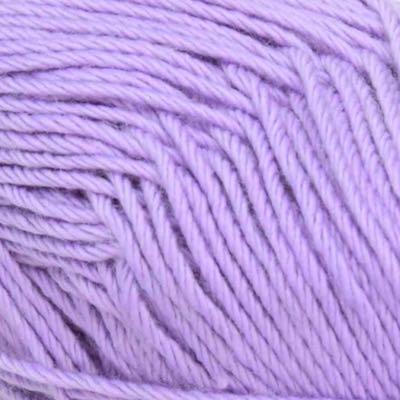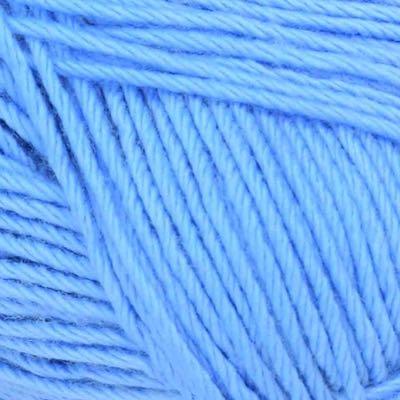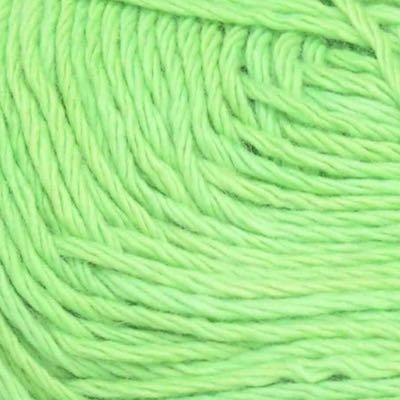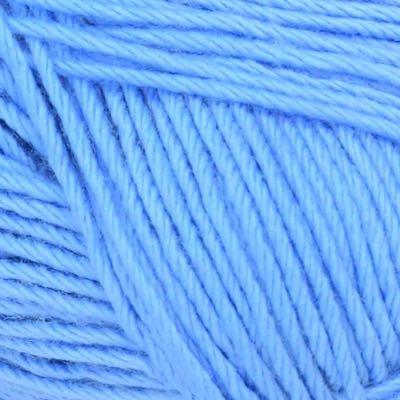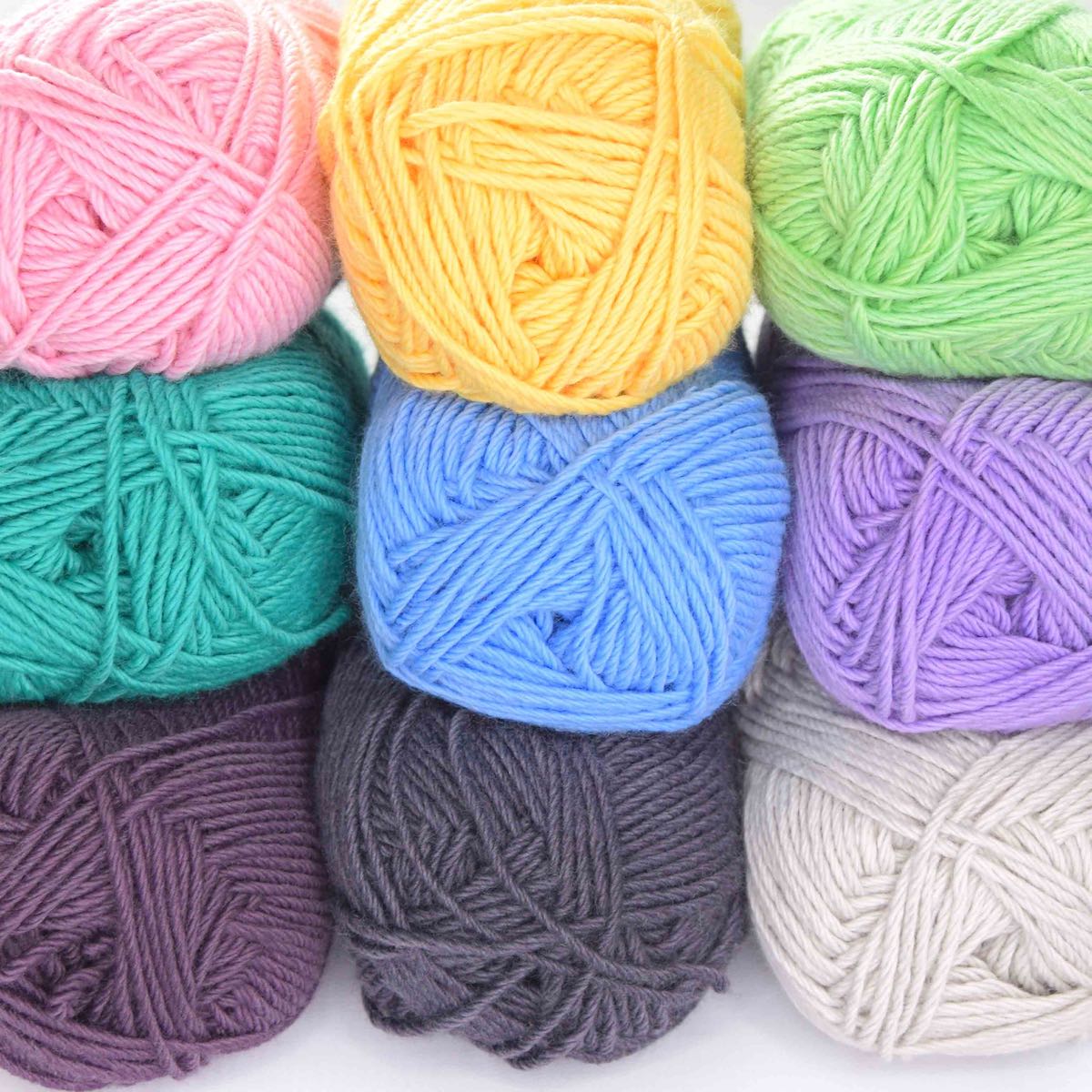 Worsted Whims Merino Crochet Yarn
Whims Merino Yarn has been discontinued and will not be restocked.
Beautiful and buoyant Z-Twist Crochet Yarn for better drape and better crocheted stitches. This gorgeous 50/50 blend of Fine Superwash Merino & Nylon yarn is perfect for crocheters looking to make sumptuous garments, soft toys, and superbly structured blankets. Its unique ply will also prevent split stitches and make crocheting easier!
Shop DK Whims Merino Yarn here.
3.5 oz (100g) - DK 200 yds, 182m - Worsted 120 yds, 109m

Whims Merino joined the Furls Family in January 2019.
Storage: Preserve its finish by storing it in its original box or a Furls Hook Stand or Tray. Keep in a cool, dry place.
Cleaning: Wipe gently with a soft, lint-free cloth and avoid abrasive materials to keep your product in mint condition.
Pro Tip: Wash your hands before use. Refrain from using lotions while handling hooks to preserve the finish.