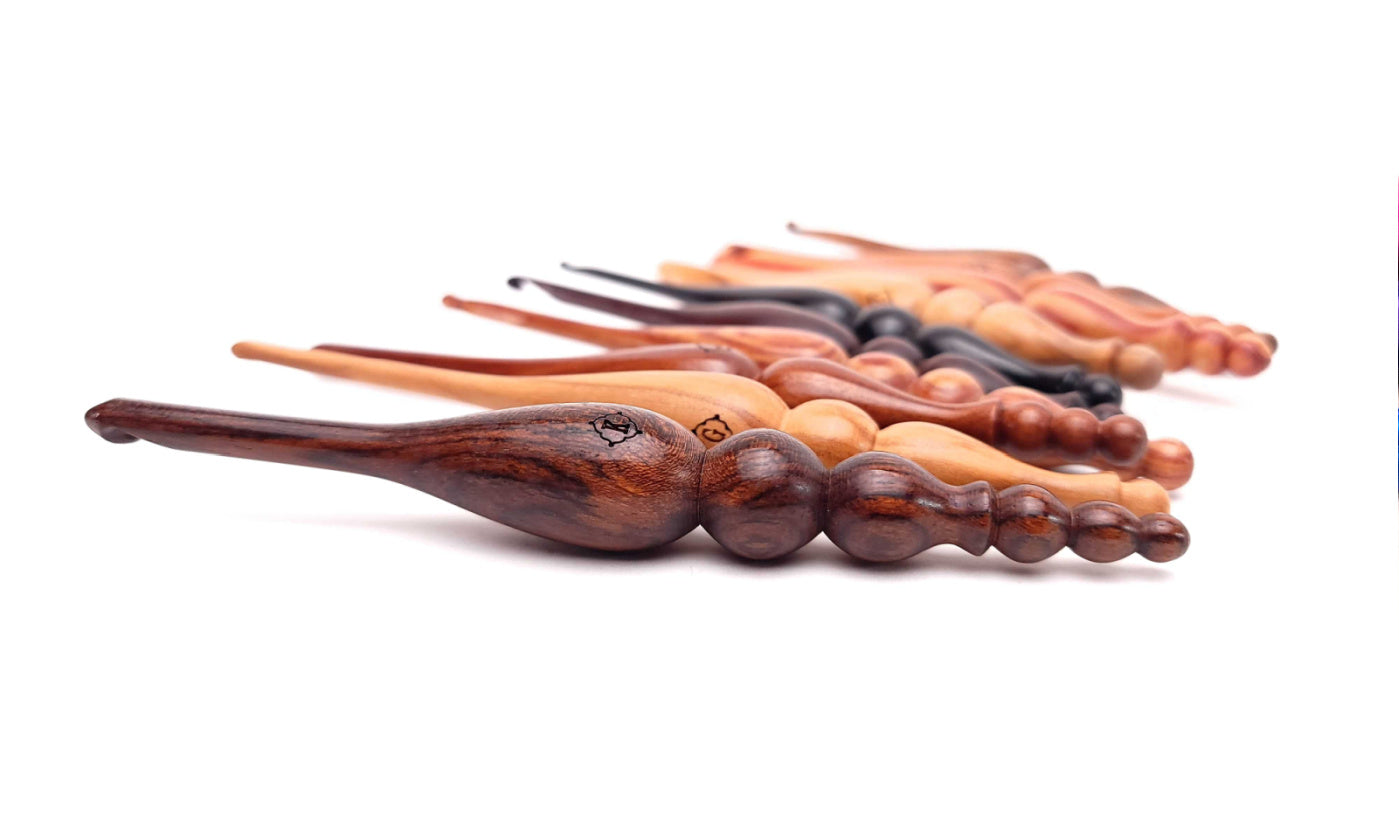 MARK YOUR CALENDARS!
Whether it's a new product launch or a restock of that hook you've been eyeing, we always have many amazing things in store.
Wanna know what's coming up next?
You'll want to bookmark this page because this is the place where we give you a bird's eye view of what's coming up next at Furls Crochet!
Est Launch Date: September 29th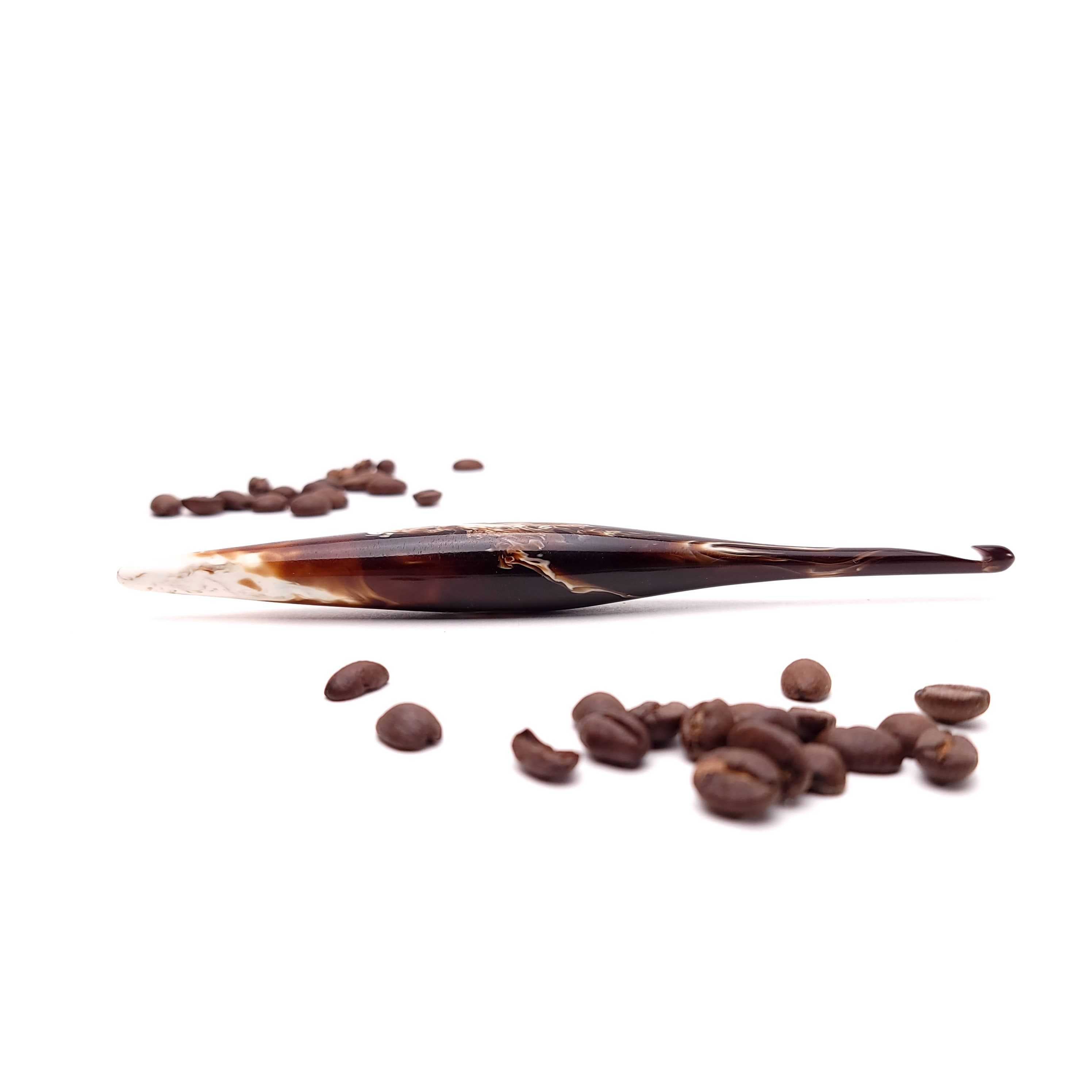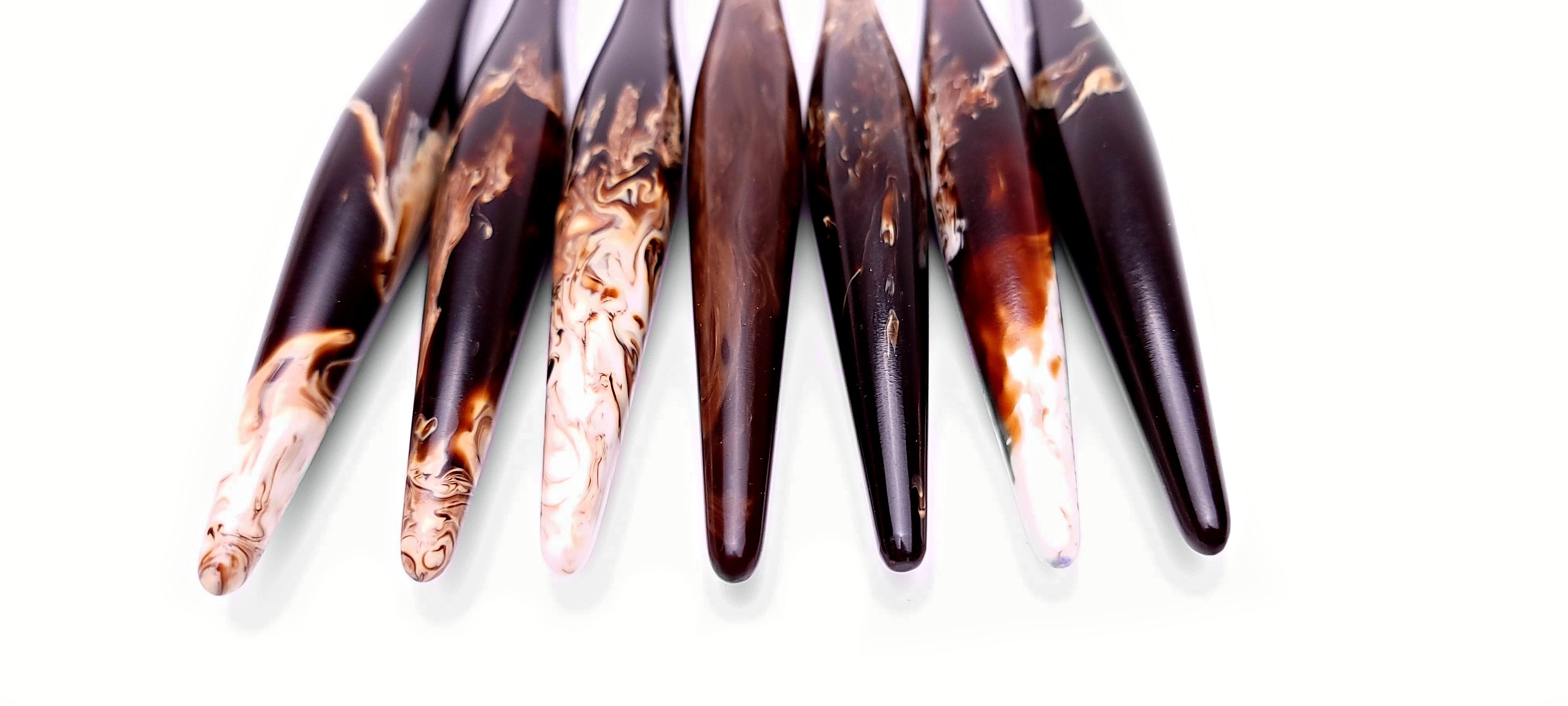 SEE WHAT ELSE IS UP OUR SLEEVES!
These releases may not have dates yet, but they are in the works!
Sign up for our newsletter for the most up-to-date information!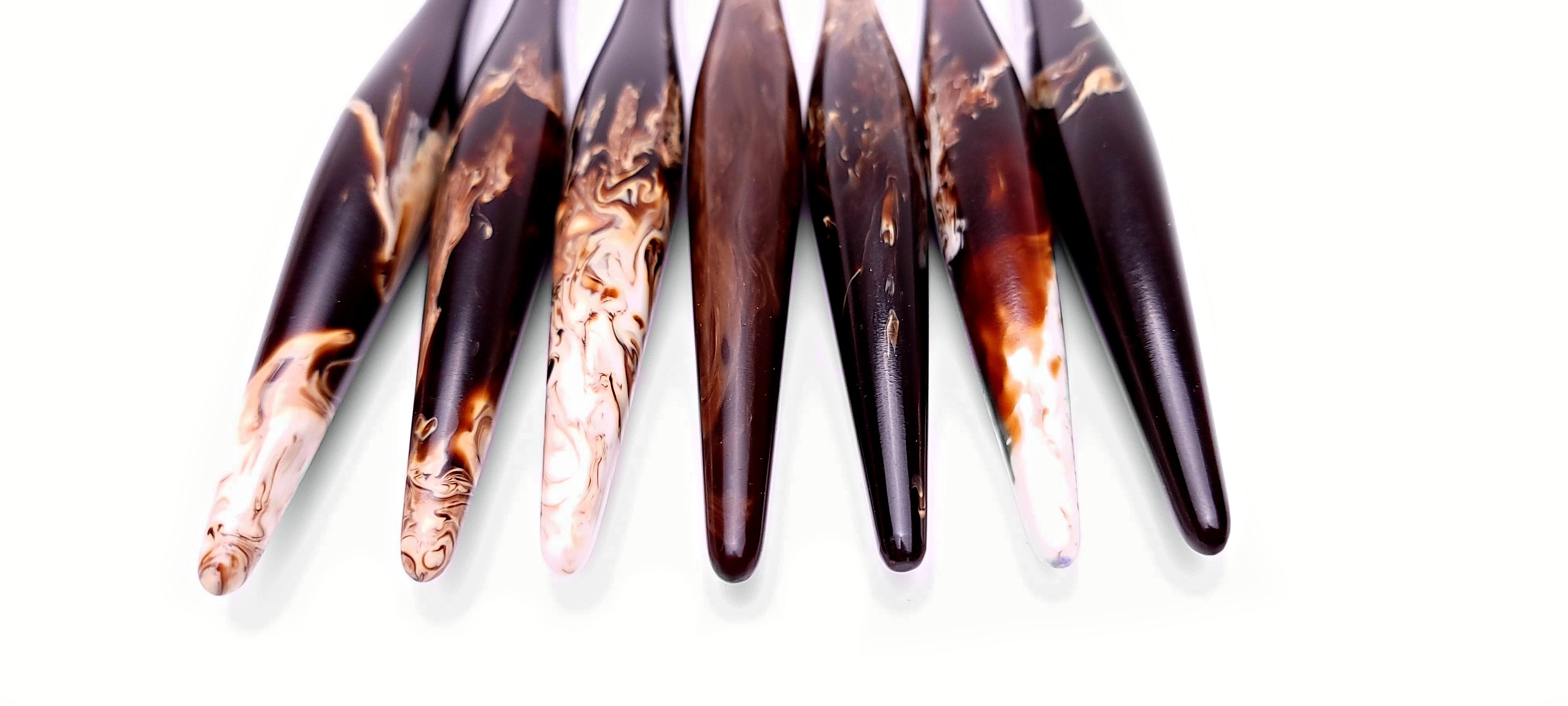 International Coffee day - September 29th