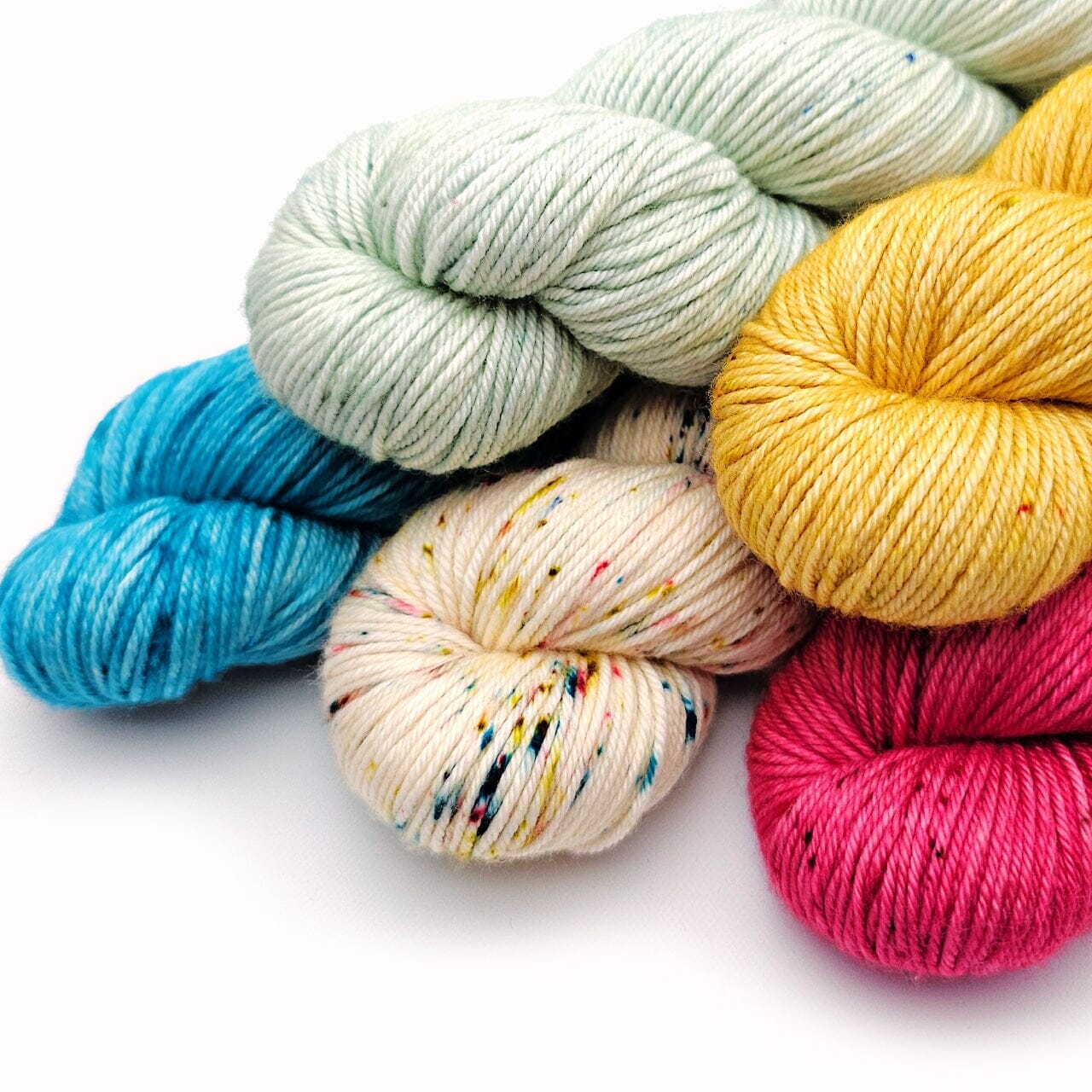 Meet Adella
The team at Furls has had an incredible time working closely with Adella Colvin and her husband, Jimmy, on this collaboration.
Adella and Jimmy are fantastic people who are not only hard-working, innovative, and creative humans but also hilarious and all-around good people.
If this is your first time meeting LolaBean Yarn Co., here are a few facts you should know.
Adella is the owner and sole dyer for LolaBean Yarn Co. and, over the past six years, has built one of the most recognizable brands in the indie-dyed yarn community.
A crocheter first, Adella is all about combining her love of crochet with hand-dyed yarns.
The LolaBean Yarn Co. brand also believes in and stands for diversity, inclusivity, and accessibility in the fiber arts community and beyond.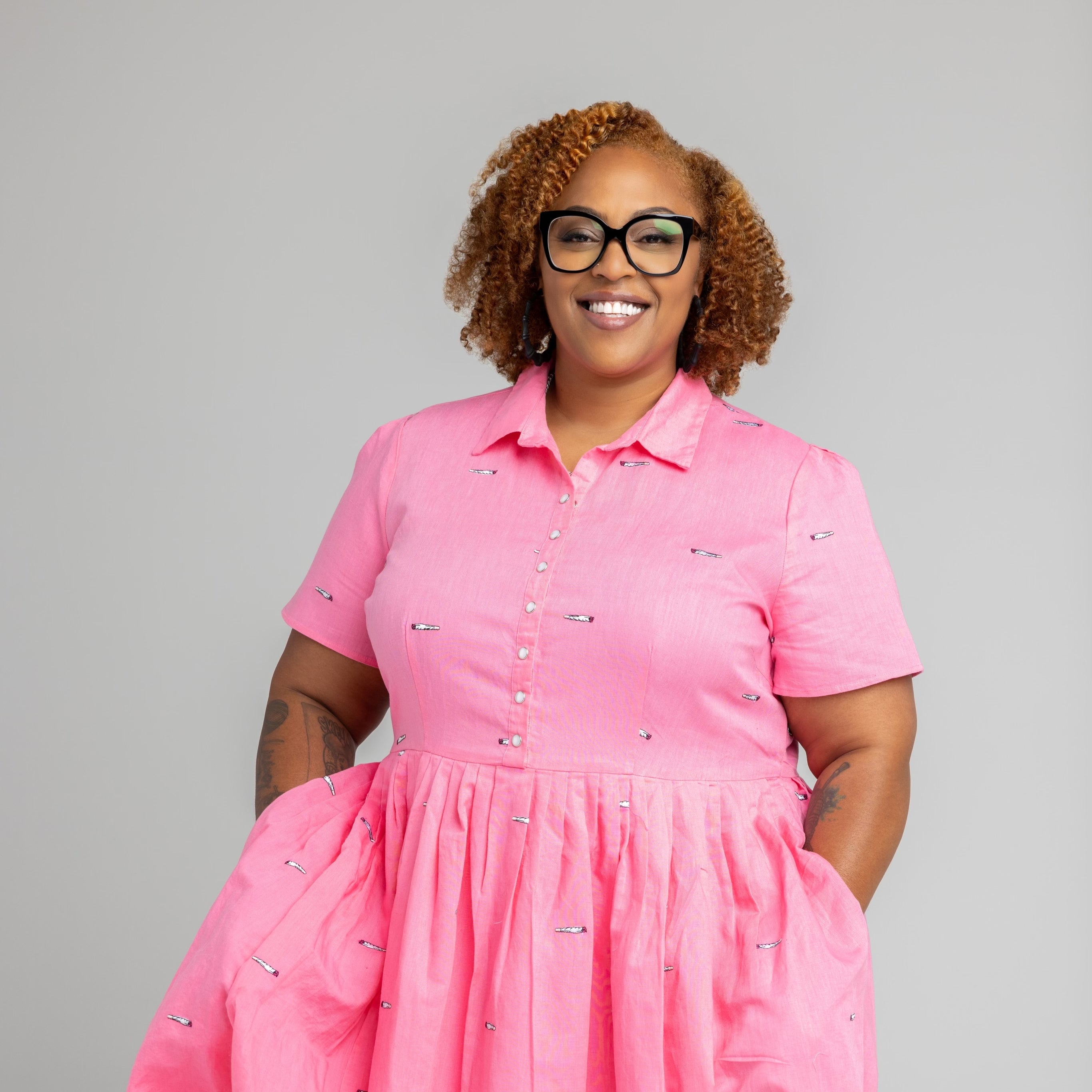 - A MESSAGE FROM LOLABEAN YARN CO. -
Hear what Adella has to say about the Synergy Yarn Collection.
syn·er·gy /ˈsinərjē/
noun

The interaction or cooperation of two or more organizations, substances, or other agents to produce a combined effect greater than the sum of their separate effects.

Limited edition
Synergy Yarn
Get ready to experience the magic of collaboration like never before as we unveil our new Limited Edition Synergy Yarn collection by Lolabean Yarn Co.!
Synergy Yarn celebrates teamwork and the extraordinary results it can achieve.
Each colorway bears a name that reflects our shared vision:
Alliance, Dream Team, Good as Gold, Harmonious, and Rising Tide.
Furls and Lolabean Yarn Co. strives to create a vibrant world of fiber, and this collection brings that vision to life.
Join us on this exciting journey of creativity, unity, and boundless possibilities.
- THE COLLECTION -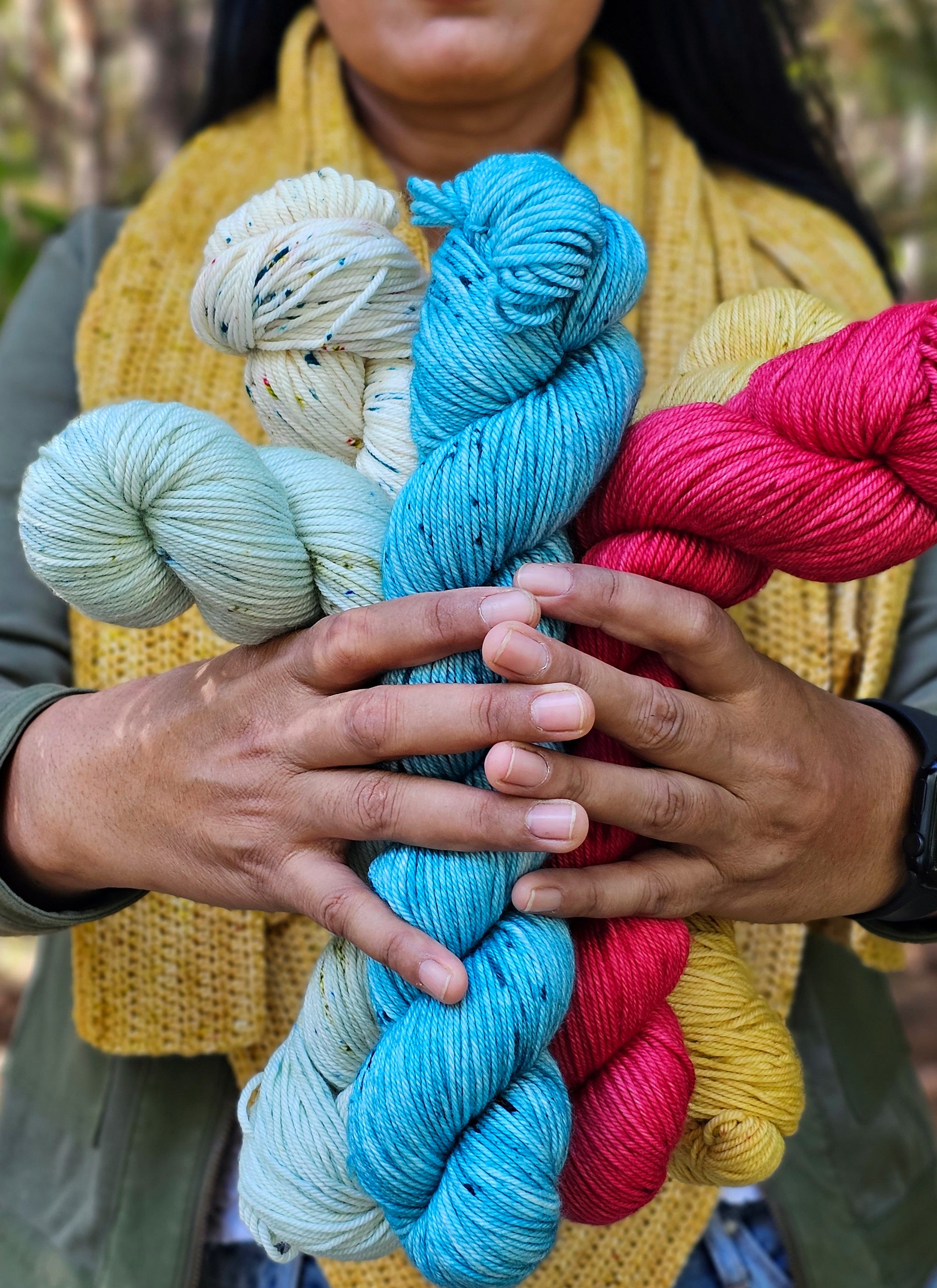 FIVE COLORWAYS
Alliance, Dream Team, Good As Gold, Harmonious, Rising Tide.
SYNERGY TOTE BAG
Free with the purchase of five or more hanks of Synergy Yarn. The offer is available to the first 100 qualifying orders. While supplies last.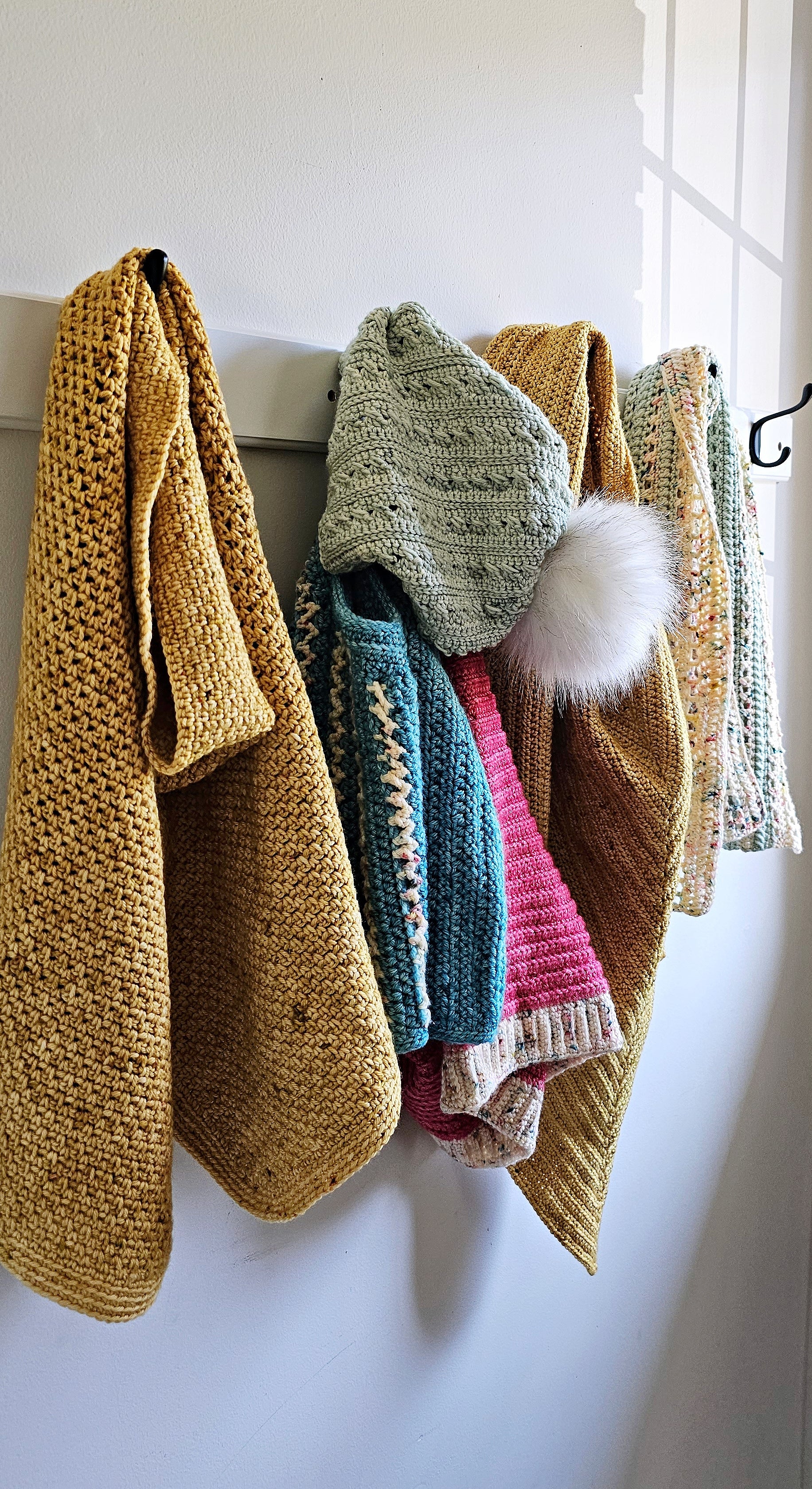 SIX CROCHET PATTERNS
Free eBook with every Synergy Yarn purchase!
This section doesn't currently include any content. Add content to this section using the sidebar.